Assembling the PG Gundam Exia this week. Got the non-led version for a good deal, but kinda envious whenever I see the lighting version from reviews online.
​The lighting effects are really beautiful but I can't justify forking out double the price for a feature I'll only admire once in a while.
I'll most likely share my reviews when I'm done. I'm really excited to see what poses I can do with this kit, compared to the PG Unicorn.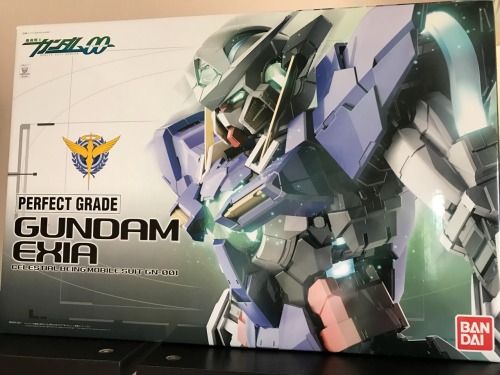 →ranking
続きはこちらどうぞ(掲載サイトへ)
ブログランキングへ
[Twitterでの反応]
→ranking
続きはこちらどうぞ(掲載サイトへ)
ブログランキングへ