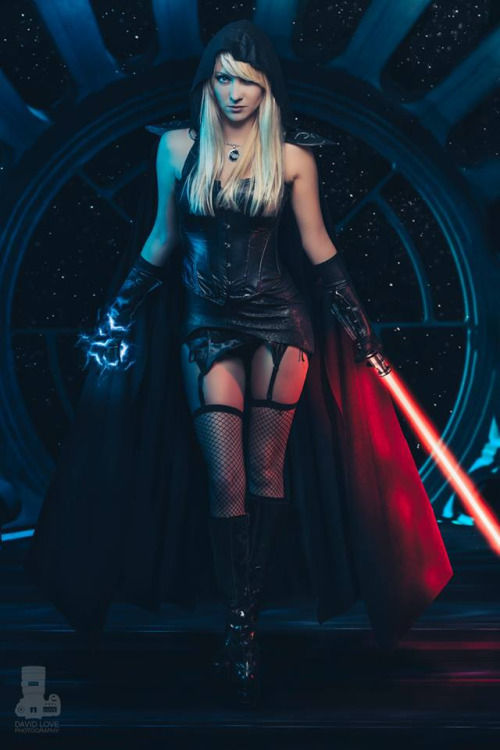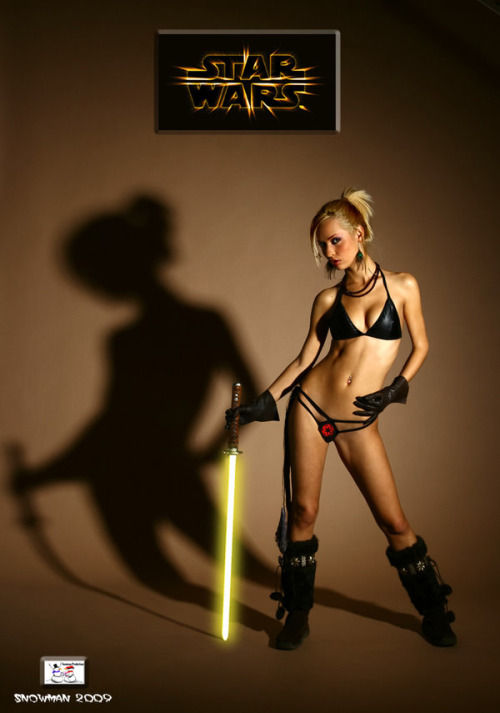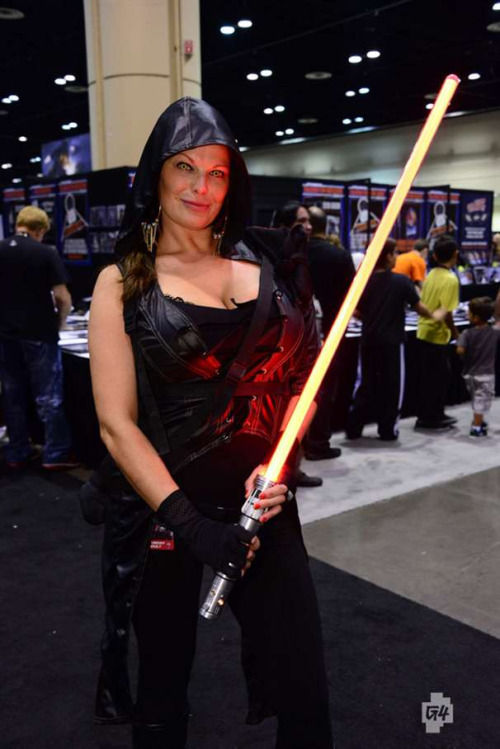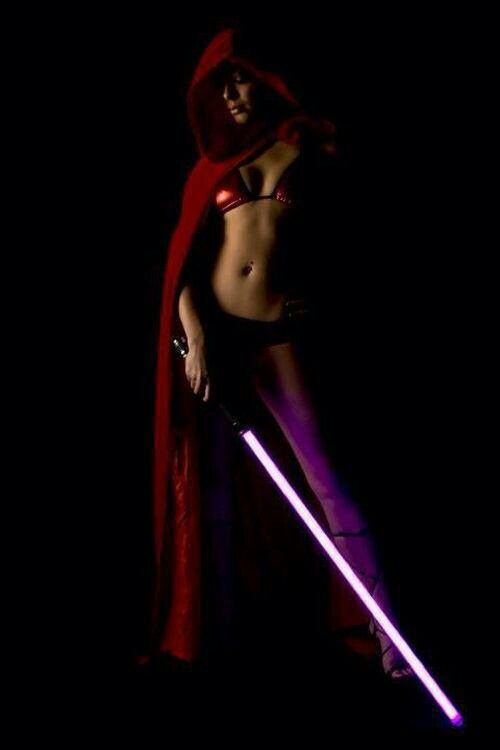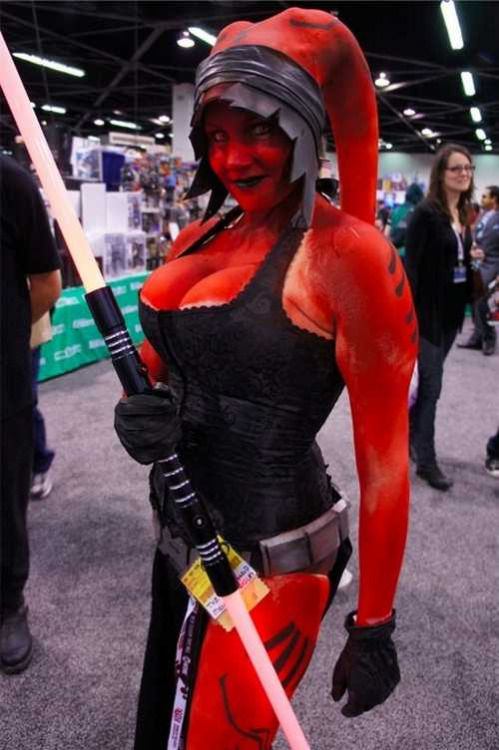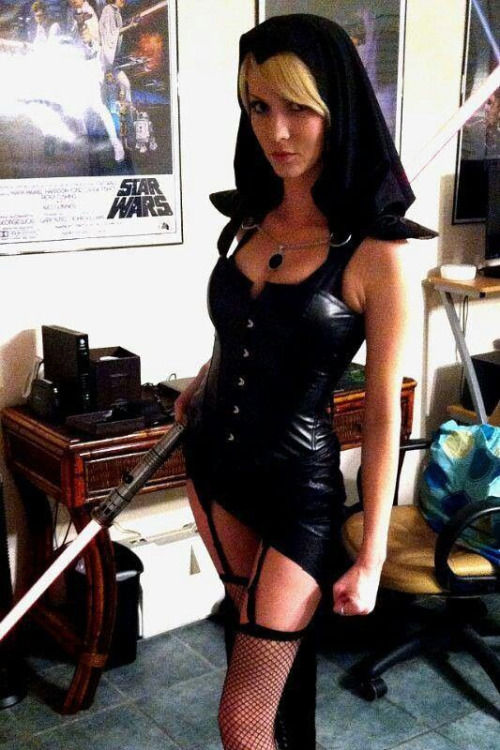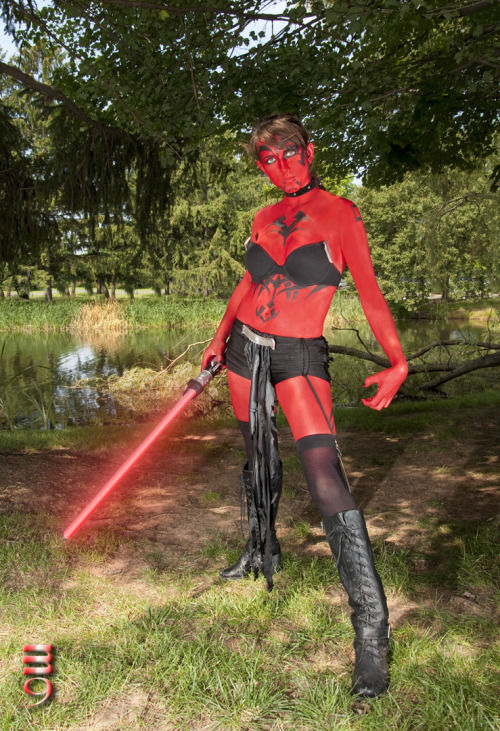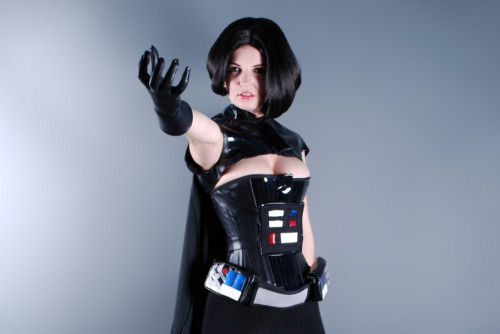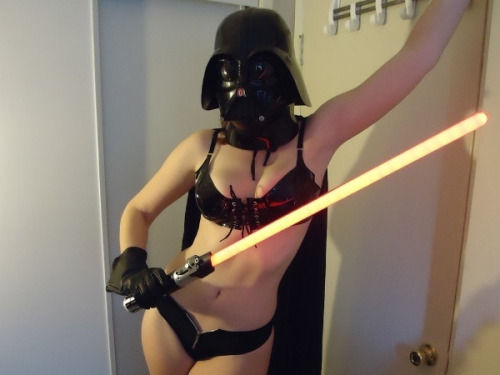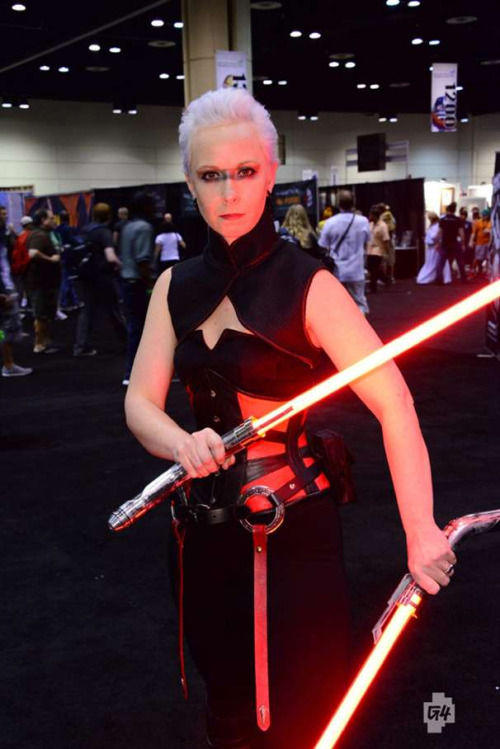 hotcosplaychicks:
 Since you all liked May the 4th so much, we thought we bring on a little Revenge of the 5th!
Check out http://hotcosplaychicks.tumblr.com for more awesome cosplay
Did you miss us!?
We're back just in time to say
Happy #starwarsday & #maythe4thbewithyou

for those wondering, our account was terminated, we still don't know what happened or why, but at least we can say we're back! We missed you and it's time to get back to some seriously Cosplay Business!
Just in case of future tumblr issues make sure you're following us on these platforms!
https://www.twitter.com/hotcosplaychick

https://www.facebook.com/hotcosplaychicks

https://www.youtube.com/channel/UCvmL45mCNHXLeMW1ymqYYmA

https://www.twitch.tv/hotcosplaychicks

And look for exclusive content on Pateron:
https://www.patreon.com/hotcosplaychicks

Now let's get back to some hotness!
→ranking
続きはこちらどうぞ(掲載サイトへ)
ブログランキングへ
[Twitterでの反応]
→ranking
続きはこちらどうぞ(掲載サイトへ)
ブログランキングへ